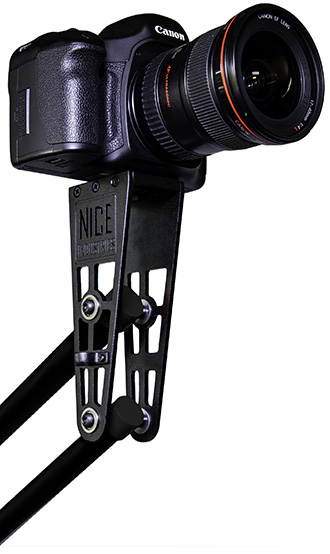 At White Pine Creative, we offer a wide range of videography services. Our services include: promotional, commercial, documentary, event, and information type pieces. At WPC we take pride in our work and value the smile from our clients when we complete a project. We use state of the art equipment to produce some of the most compelling pieces on the market. From arial footage using drones to simple interviews, we make sure each shot counts, and that they are elegantly composed.
Let us make your video your passion too! If you are interested in having a video for your business or event, don't hesitate to contact us via phone or email.
Desktop: Click full screen.