Get started on your company's website today!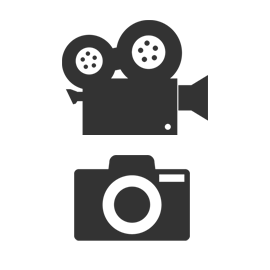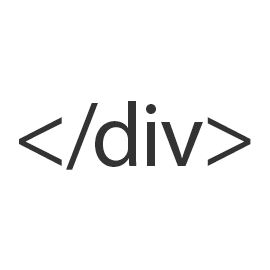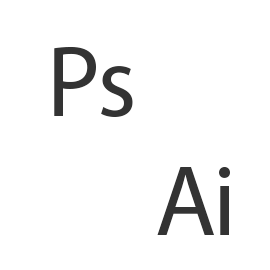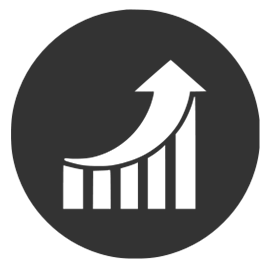 White Pine Creative does this
Website Development
Get the job done.
Experienced Developers
Design smart looking websites built for todays tech. Smart Phone/Desktop
Analytics & SEO
Know your market.
Smart Tracking
Gather important website analytical data. Get found on the web.
You need it. We design it.
Logo design. Design for web and print materials.
Email Marketing
Get subscribers for Email Campaigns
Email & Hosting
Manage email and email campaigns.
Multimedia
The content you need.
Photo/Video
We specialize and excel in photography and video production for web or tv delivery.
Social Media
Done the right way.
Do it right the first time.
Help manage social media and deliver effective campaigns.
So you can do more of this

White Pine Creative is an organization that offers services designed to handle all of your business's digital needs. Starting out primarily as a video production service, we realize and understand the importance of paying close attention to detail. This attention to detail now applies to everything we offer to our clients.
WPC shifted gears a few years ago from being primarily a video production service to an "all inclusive resort" for our clients. What prompted the shift? Quite a few of our clients were seeking other services such as web design, email, and marketing but would go through different mediums to have their needs met. As a result, the business became inconsistent in its' branding and was never functioning digitally at 100%.
After seeing companies struggle and lose money we decided to stop offering advice and start offering the services; the services which have become an incredible and affordable solution to many businesses.
Whether you decide to use WPC for all your digital needs or just need an epic video to spice up your social media, White Pine Creative is the way to go. Seeing our customers succeed is our mission.
"We came to WPC after a few disappointing experiences with other web developers. I'd been left hanging on important projects and had almost given up. WPC not only got our website done on time but was able to be creative enough to suggest things that really helped the overall website. Their skills even extended into other projects I had and they added great value to them."
Brad&Liz Eaves
Staghead Designs
Ogden, Utah

(385) 240-0443

info@whitepinecreative.com